Our goal is to provide an efficient, seamless service with minimal disruption to the everyday flow of your hospital. To ensure a smooth service please review the procedures listed below for scheduling, preparing, and assisting with Pennsylvania Mobile VUS appointments.
Scheduling Appointments
Call us at (443) 794-4700 to schedule.

Appointment Windows/Times
On the day of the procedure, our sonographer will call your hospital 20-30 minutes before arrival.

If you need more notice, we can provide a two-hour window - upon request. To request your window call us on the morning of your appointment at (443) 794-4700.

Before your appointment
Please complete a Patient Submission form for each patient. You may either complete the form digitally below or email us a printed form.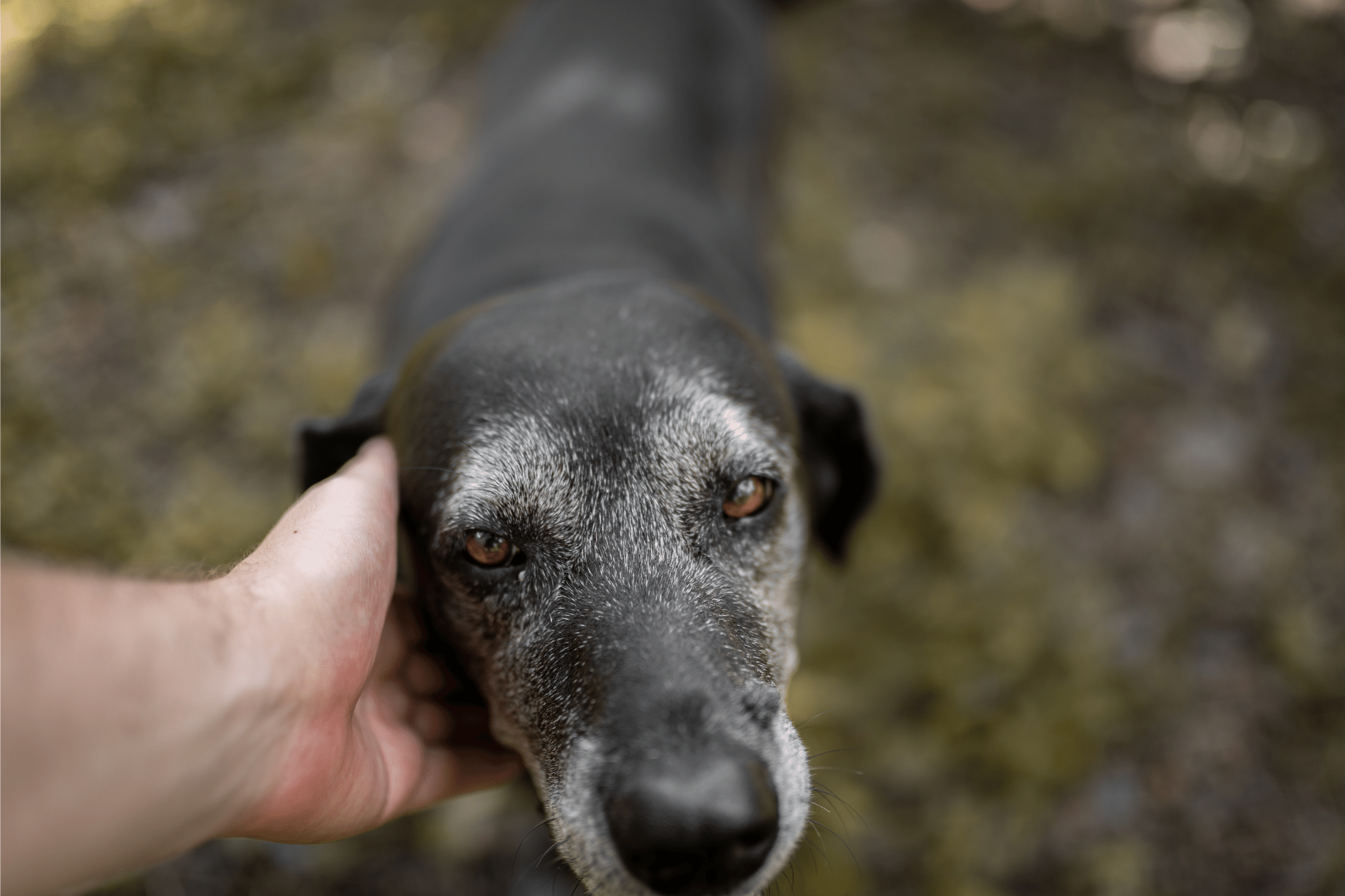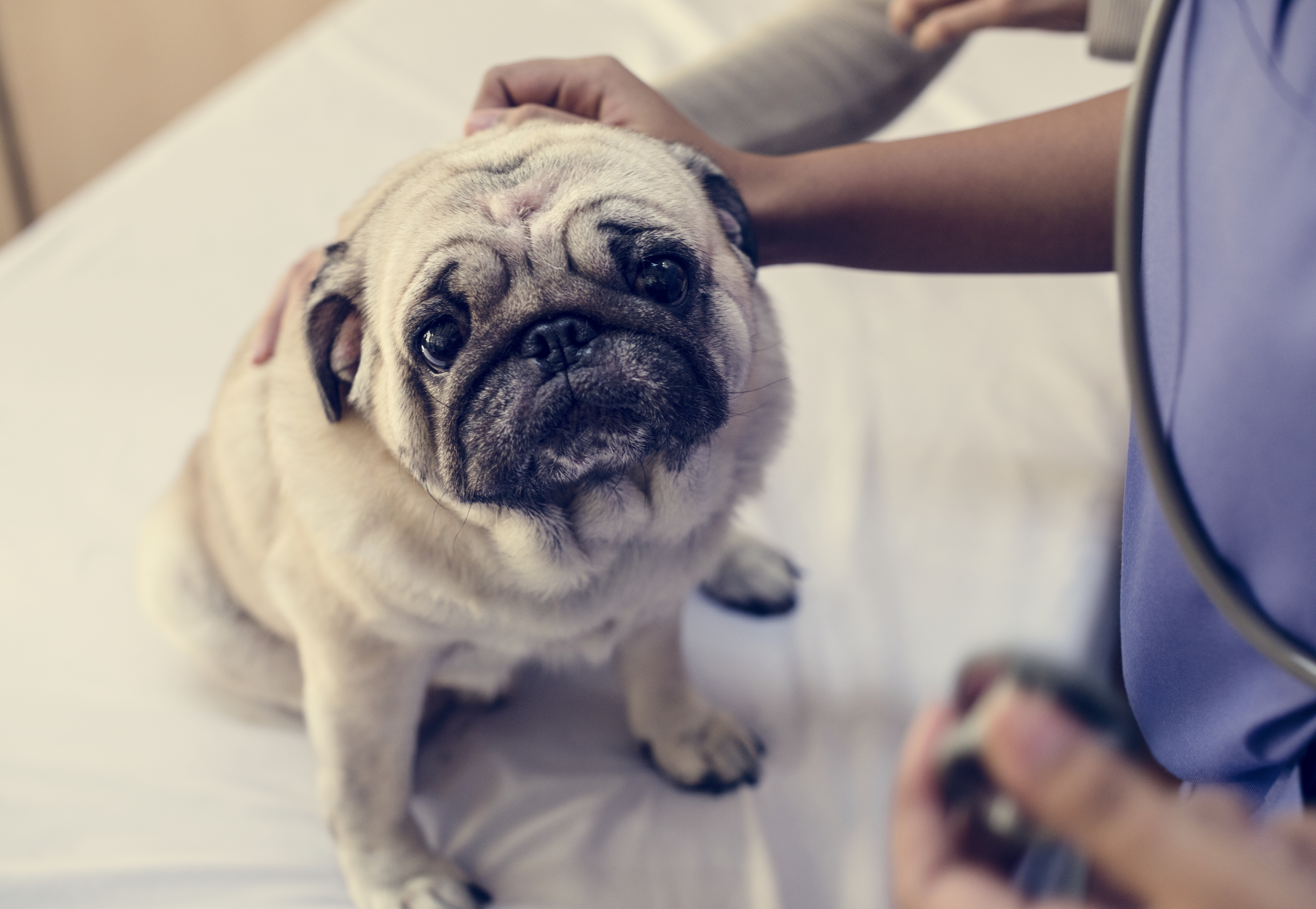 Submit Patient Info Online
Patients should be dropped off by
9 am the day of the procedure, having had NO FOOD after a normal meal at 6 pm the evening prior. Water is permitted.
Ensure that the patient is shaved and/or sedated if needed and that all case history has been submitted.
Please feel free to contact us with any sedation recommendations.
The scan should take approximately 15 minutes. Additional time may be necessary depending on the preparation or need for secondary imaging or sampling.
Reports will be transmitted digitally within 24 hours (4-6 hours for critical cases). An auto-generated email will be sent when it is available for viewing/downloading.
*Please contact PA Mobile immediately if your report is not returned within 24 hours.