About Us
Rebekah Jakum, CVT, ARDMS/RVT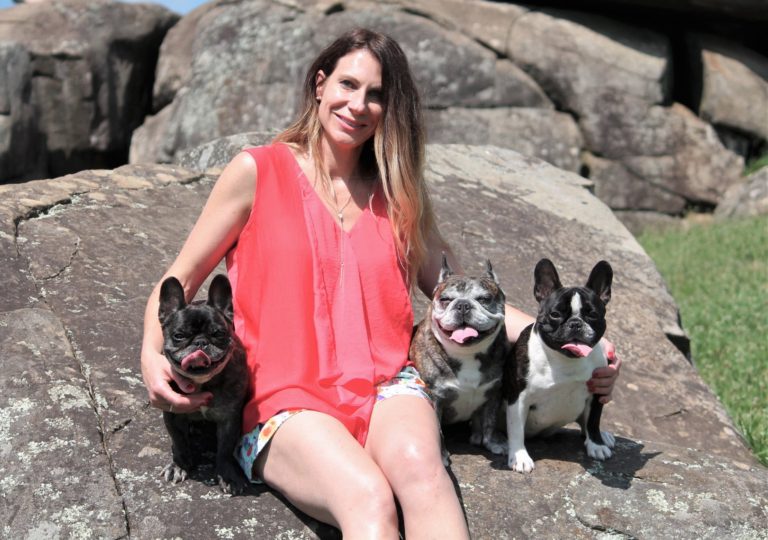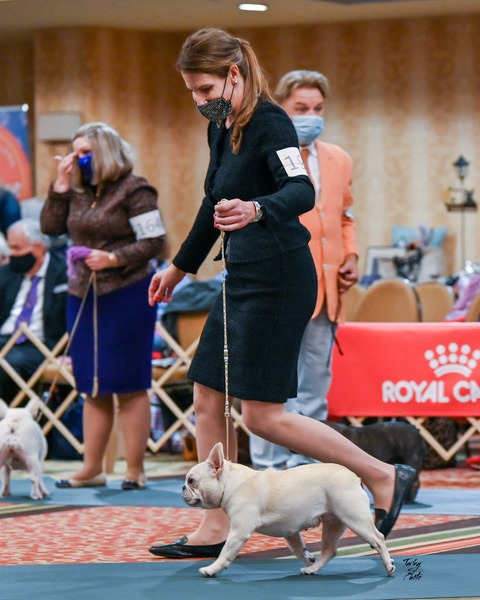 Our field sonographer, Rebekah Jakum, CVT, ARDMS/RVT, began doing small animal ultrasounds in 2002 in private practice. She has been a Registered/Certified Veterinary Technician since graduating from Fairmont State University in Fairmont, West Virginia in 1996 with an Associate's Degree in Applied Science.
In 2010, seeking to challenge herself, she left the private practice where she worked as a technician and manager for over 10 years to pursue full-time education in vascular sonography at the University of Maryland in Baltimore County. After graduating with honors, she worked in community hospitals and vein specialty centers, while always keeping part-time work in veterinary medicine. This has given her exposure and knowledge in a variety of sonographic modalities, including, vascular, abdominal, OB/Gyn, and breast.
Rebekah has been working with Pennsylvania Mobile since its launch in July 2013. She is able to draw upon her professional experience and education to provide excellent ultrasound services to clients and patients. She is Fear Free CertifiedTM, has lectured and provided training specific to ultrasound, maintains membership with veterinary and human professional organizations, and is active in AKC conformation and coursing with her purebred dogs. She also dedicates time to local breed clubs and a is verified breeder through Good Dog TM.
Ms. Jakum is pictured with her 3 French Bulldogs at Devil's Den in Gettysburg, near her childhood home.
2010
American Registry for Diagnostic Medical Sonography Registered Vascular Technologist
1996
Maryland State Registered Veterinary Technician
1996
Pennsylvania State Certified Veterinary Technician
Affiliations & Memberships